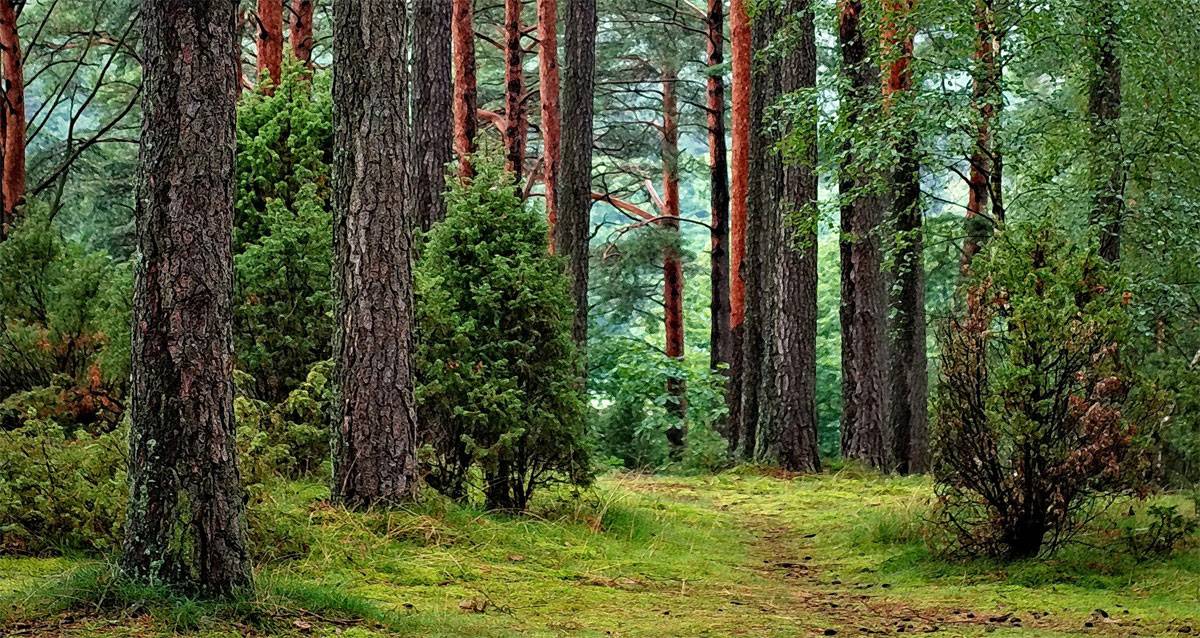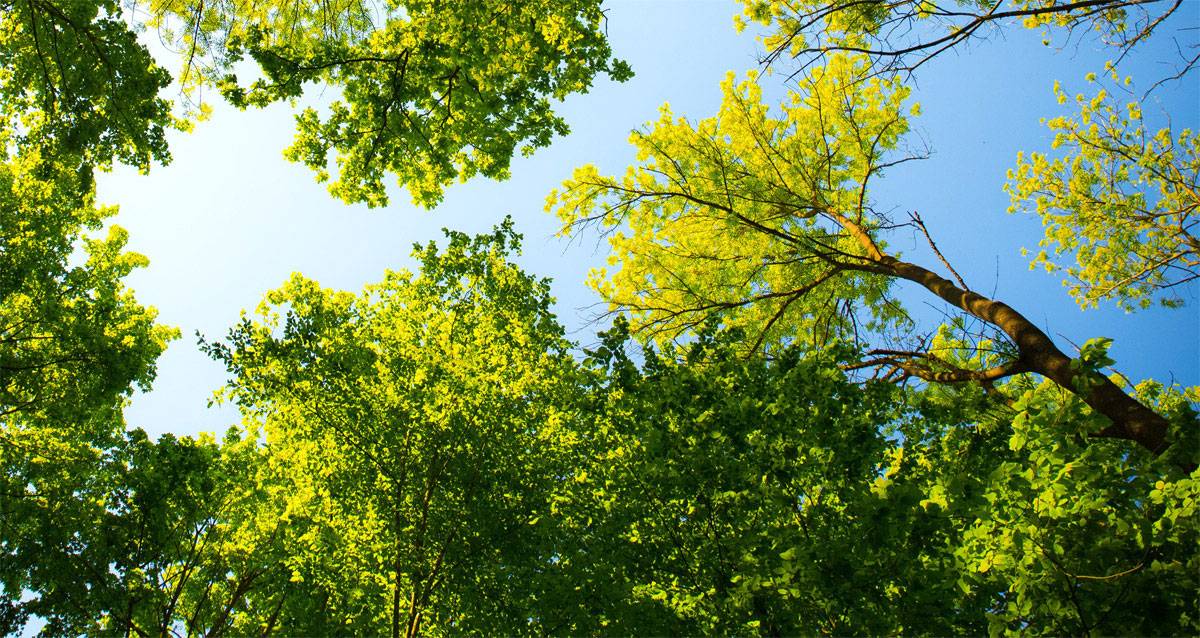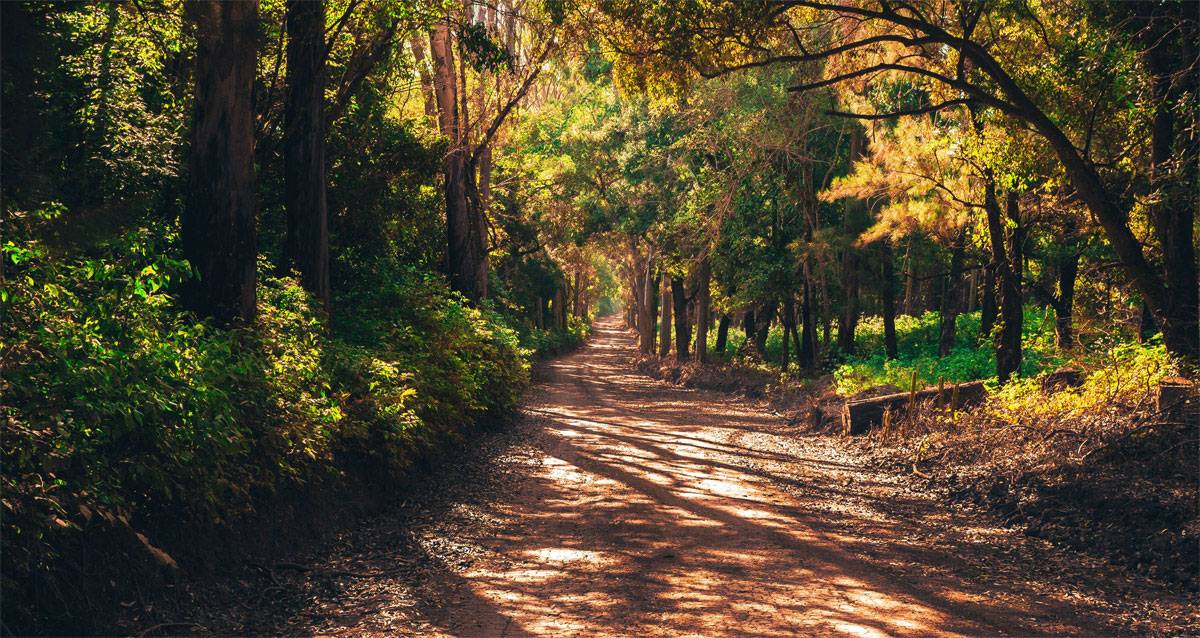 AIBRIM HA DESARROLLADO UNA BIORREFINERÍA EN UNA INSTALACIÓN PROTOTIPO A ESCALA DE PLANTA PILOTO, CON UN RENDIMIENTO APROXIMADO DEL 90% DE BIOPRODUCTOS POR KILOGRAMO DE BIOMASA PROCESADA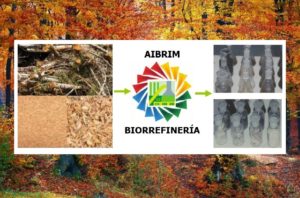 AIBRIM HAS DEVELOPED A BIOREFINERY IN A PROTOTYPE INSTALLATION AT A PILOT PLANT SCALE, WITH A YIELD OF APPROXIMATE 90% OF BIOPRODUCTS PER KILOGRAM OF BIOMASS PROCESSED
Para más información contactar con: Dr. Juan Carlos Torres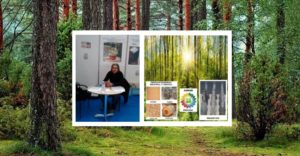 PATENTE: USO DE LOS RESIDUOS DE BIOMASA PARA LA OBTENCIÓN DE UN ADITIVO BIODEGRADABLE PARA LA INDUSTRIA DE LA CONSTRUCCIÓN.
I SELL THE PATENT OF A NEW ECOLOGICAL ADDITIVE FOR THE MANUFACTURE OF NEW LIGHT MATERIALS, FIREWORKS, THERMAL AND ACOUSTIC INSULATORS FOR THE CONSTRUCTION INDUSTRY.
For more information contact: Dr. Juan Carlos Torres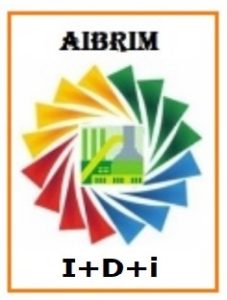 PATENT: USE OF BIOMASS RESIDUES FOR THE OBTAINING OF A BIODEGRADABLE ADDITIVE FOR THE CONSTRUCTION INDUSTRY.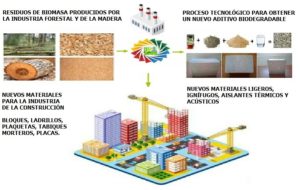 BIOMASS WASTE & NEW TECHNOLOGY = NEW PRODUCTS & NEW MATERIALS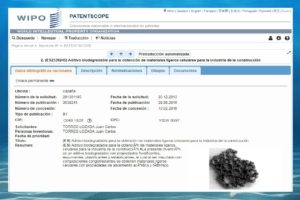 PUBLICATION OF THE PATENT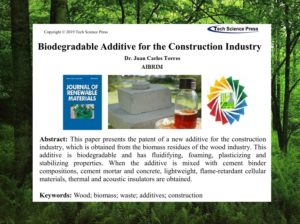 DEVELOPMENT OF A CIRCULAR ECONOMY & SUSTAINABLE CHEMISTRY
BIOMASS WASTE & NEW TECHNOLOGY = NEW PRODUCTS & NEW MATERIALS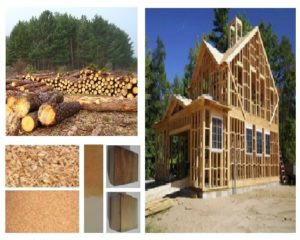 LÍQUIDO PROTECTOR ECOLÓGICO PARA LA INDUSTRIA DE LA CONSTRUCCIÓN CON MADERA LASUR ECOLÓGICO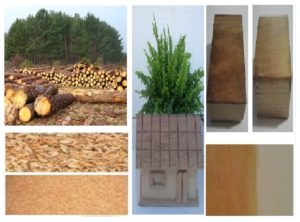 ECOLOGICAL PROTECTIVE LIQUID FOR THE CONSTRUCTION INDUSTRY WITH WOOD ECOLOGICAL LASUR